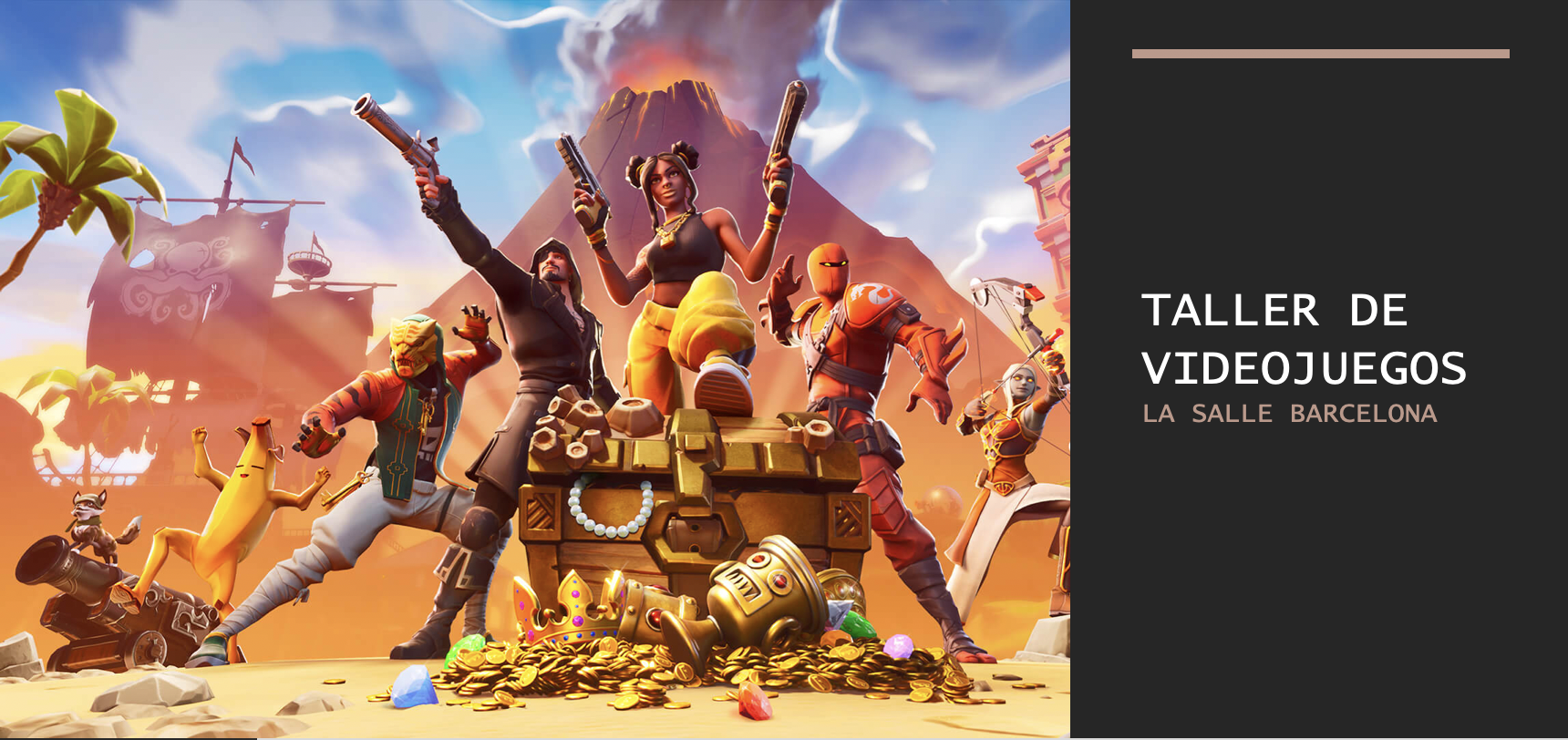 Unity - The Videogame
For La Salle, University Ramon Llull, I've realized a Workshop for people between 16 and 18 years old who wants to know more about how to develop games and my Degree on La Salle Multimedia Engineering mention on Videogames.
Unity : The Videogame tries to teach the Unity basis by playing. The players have to develop the project where they have to pass through different levels by applying mechanics and modifying the Unity scene learning all the basis.
You can download all the game (the entire Unity Project) and find more about it!
Download
This game is currently unavailable